In a stunning verbal assault, Barcelona's manager, Xavi Hernandez, has vehemently criticized La Liga president Javier Tebas, labeling the current state of the league as nothing short of disgraceful.
The heated remarks came in the wake of Barcelona's lackluster goalless draw against Getafe in their league opener. The match witnessed a total of three red cards being brandished by the referee, which left Xavi visibly incensed and his emotions running high.
Xavi Hernandez Stated Why People Don't Watch La Liga Nowadays!
Getafe's adoption of a rugged and often aggressive playing style appeared to enjoy leniency from football referee Cesar Soto Grado, leading to disruptions in the flow of the game and raising the ire of both players and spectators alike.
The contest was further marred by a controversial handball incident involving Gavi, leading to the disallowance of a potential late penalty for Barcelona. Xavi's frustrations escalated to the point where he was sent off for dissent.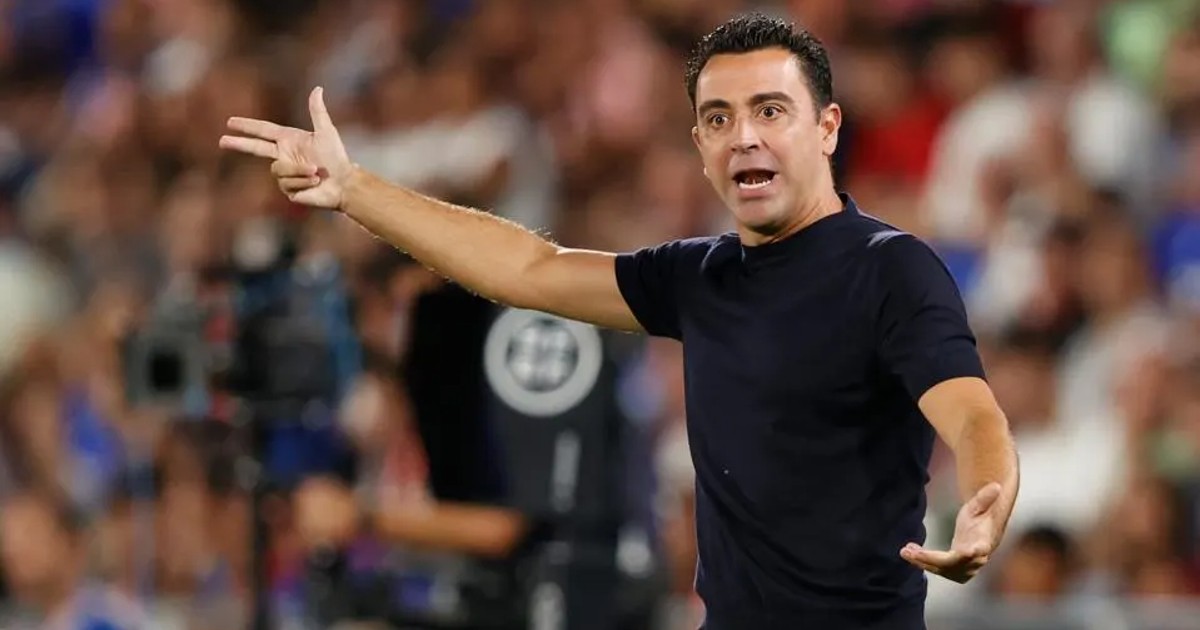 In the post-match press conference, Xavi did not mince words, stating, "If this match is La Liga's product, it's an absolute embarrassment. I understand why people don't watch our football. The handball given to Gavi was invented. They told us in a meeting that only very clear handballs would be given and Gavi's wasn't one, yet they gave it anyway. They told us they would use VAR less and I don't know if VAR is there to help or not. I don't see the point of that meeting. I was sent off for telling the referee they were allowing Getafe to get away with a lot of fouls and not doing the same for us."
Xavi's ejection from the touchline is likely to result in a suspension for at least the next two games. However, the iconic football manager's pointed criticisms of Tebas and the refereeing decisions could potentially result in a more extensive ban, especially given Tebas' reputation for being intolerant of criticism.
As Barcelona already grapples with the absence of key players in pivotal positions, the impending suspensions of both Raphinha and coach Xavi would undoubtedly compound the team's challenges. Xavi's fervent tirade against both the league's president and the referees adds a layer of complexity to the situation, raising the possibility of a protracted suspension that could have far-reaching implications for both him and the team.