In a stunning twist of events, Ben Stokes has captured the digital sphere with a succinct three-letter tweet following his decision to emerge from his 13-month-long retirement from One Day International (ODI) cricket.
The seasoned English cricket all-rounder had initially stepped away from the 50-over format, only to make a resounding about-face, announcing his participation in the forthcoming ODI World Cup for England.
In a bid to fortify the England roster for their impending title defense on cricket's grandest stage, Stokes, a stalwart within the squad, has chosen to rejoin the ODI setup. This move follows his elevation to the role of Test captain, supplanting premier batter Joe Root. Stokes' pivotal contributions were instrumental in securing England's victory at the ICC T20 World Cup the previous year.
The spotlight now falls on the four-match ODI series against New Zealand, as the reigning world champions prepare to face the visitors on home turf in September. Stokes' unanticipated return has set the virtual landscape abuzz, as he shared his sentiments through a concise three-letter tweet. This response has instantly resonated with fans and followers of the game, swiftly becoming a viral sensation.
Last year, when announcing his departure from ODI cricket, Stokes candidly acknowledged the challenges posed by representing England across all three formats. Despite grappling with a persistent knee injury, he assumed the captaincy during the high-profile Ashes series against Australia.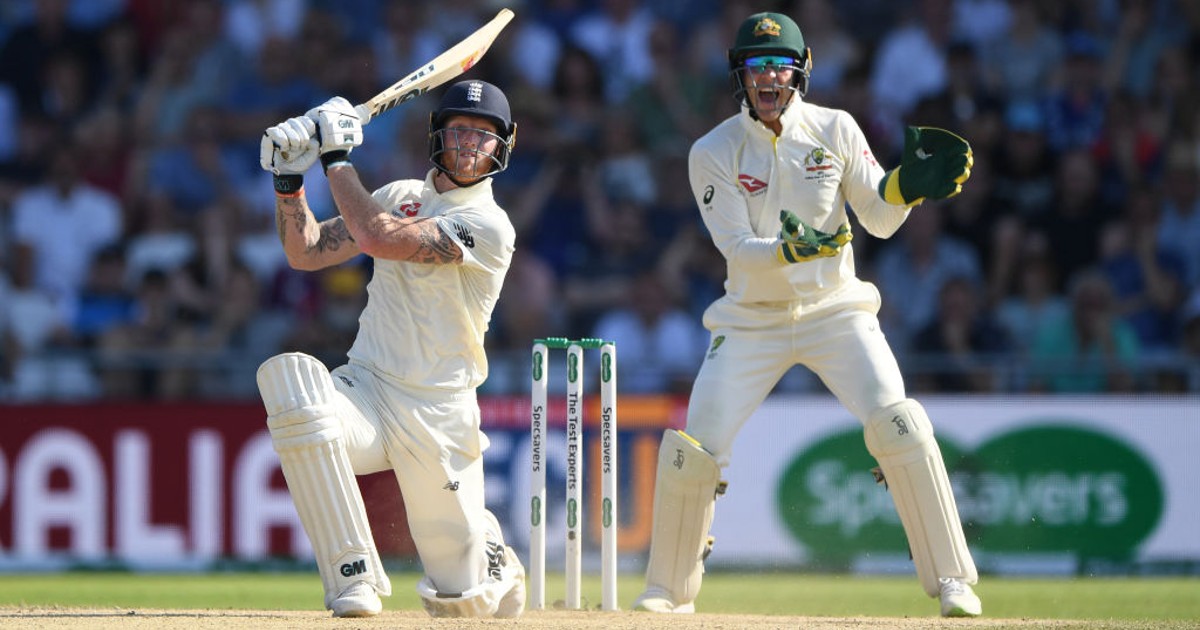 His recent struggles, compounded by the knee issue, have curtailed his role as a regular seamer, limiting his bowling contributions to a mere 29 overs in the five-match Test series against Australia.
Anticipation had swirled around Stokes' potential return for the ICC World Cup in India, particularly against New Zealand. Luke Wright, England's men's national selector, emphasized the significance of the forthcoming series against New Zealand, considering it a rigorous test for England against one of the world's top teams.
Wright welcomed Stokes' reinstatement, recognizing his match-winning prowess and leadership qualities, while also expressing confidence that fans would relish his reappearance in an England ODI jersey.
The stage is set for a riveting clash, as the Stokes-led England gears up for a series comprising four ODIs and as many T20Is against New Zealand. The action is scheduled to kick off on August 30 with the T20I series opener at the Riverside Ground's Chester-le-Street.
Subsequently, the reigning champions will commence their title defense against the Black Caps in India on October 5, promising a riveting showdown for cricket enthusiasts around the globe.